Let me start off by saying, I don't claim to be an expert. I had to find out how to get OpenCV running on an iOS device by reading a lot of other people's advice, hacking, then trial and error.
Step 1. Use port to install OpenCV and all the dependencies.

sudo port selfupdate
sudo port -v install opencv +python27

Step 2. Follow directions from this site and this site.
As of, 2013-05-15, my directions are:

cd ~/
git clone https://github.com/Itseez/opencv.git
cd opencv
git checkout 2.4.3.2
cd ..
sudo ln -s /Applications/Xcode.app/Contents/Developer /Developer
python opencv/ios/build_framework.py ios

Step 3. Next, create a new single view iOS project.
---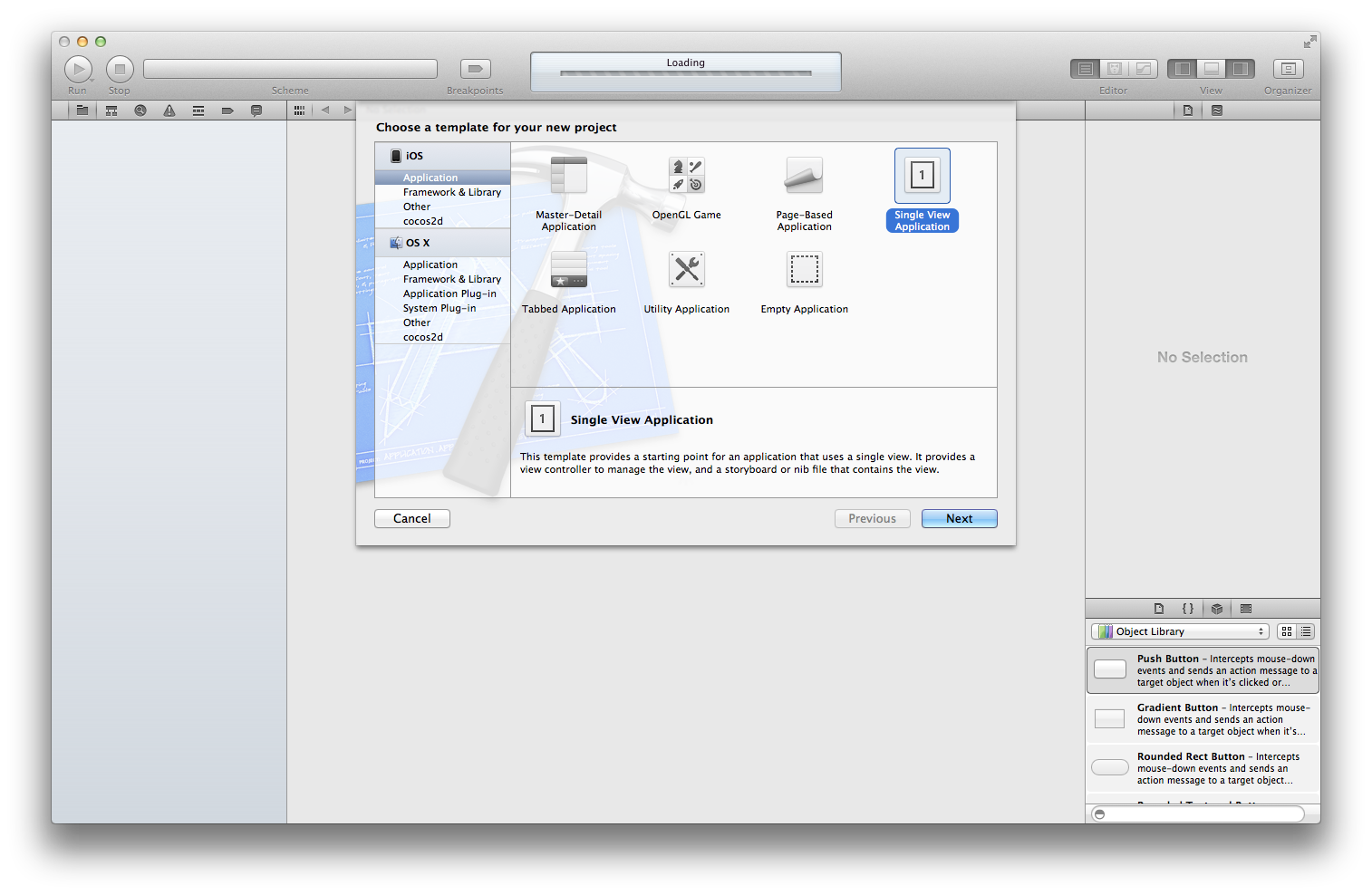 ---
Step 4. Change your view controller file extension to ".mm" – yes, it's crazy like that.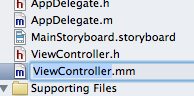 ---
Step 5. Add all these frameworks to your project:
---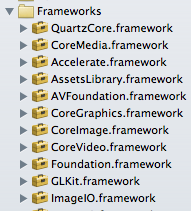 Step 6. Add this to your -Prefix.pch :

#ifdef __cplusplus
#import 
#endif

Step 7. Add the OpenCV framework build to your project.
---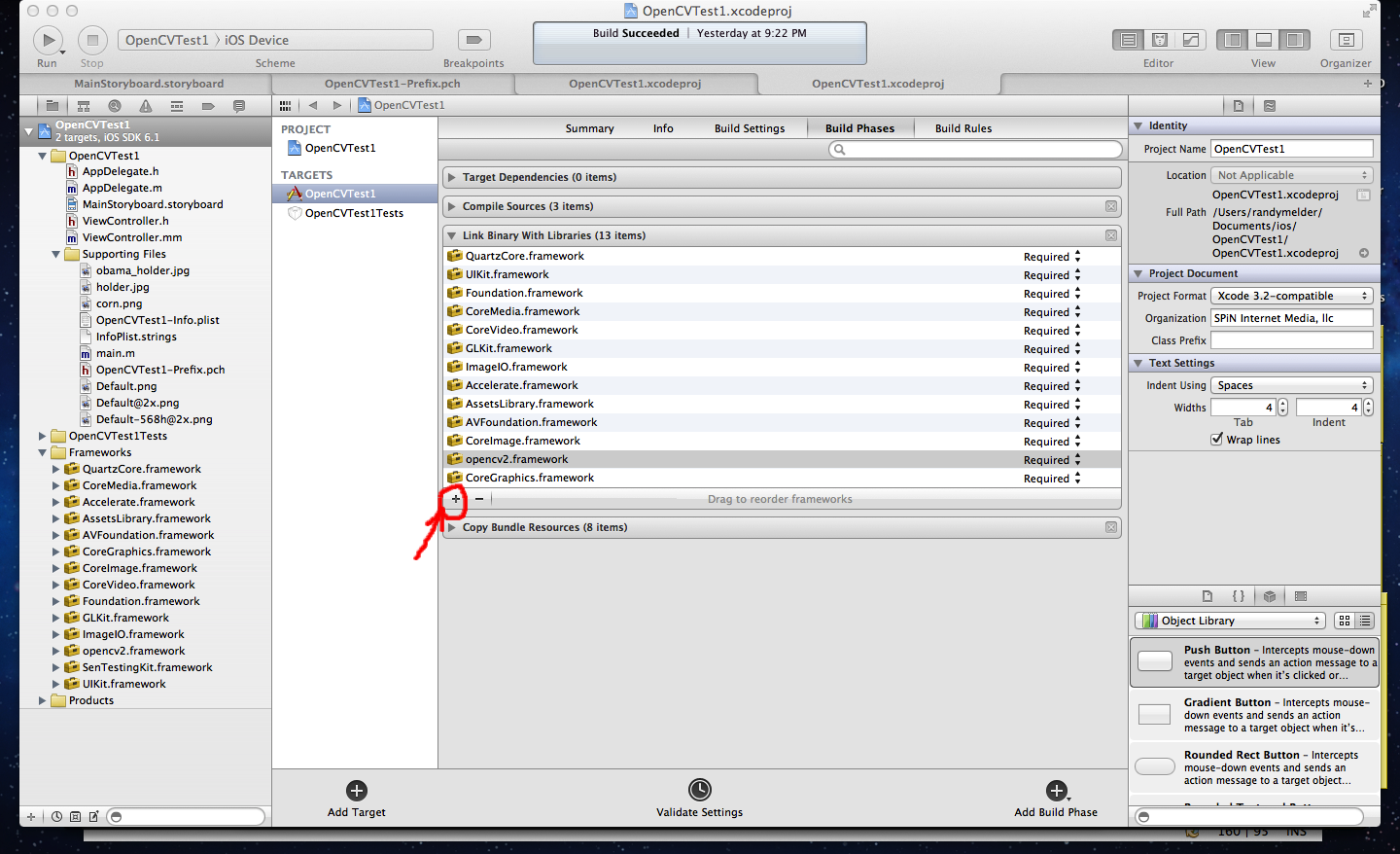 ---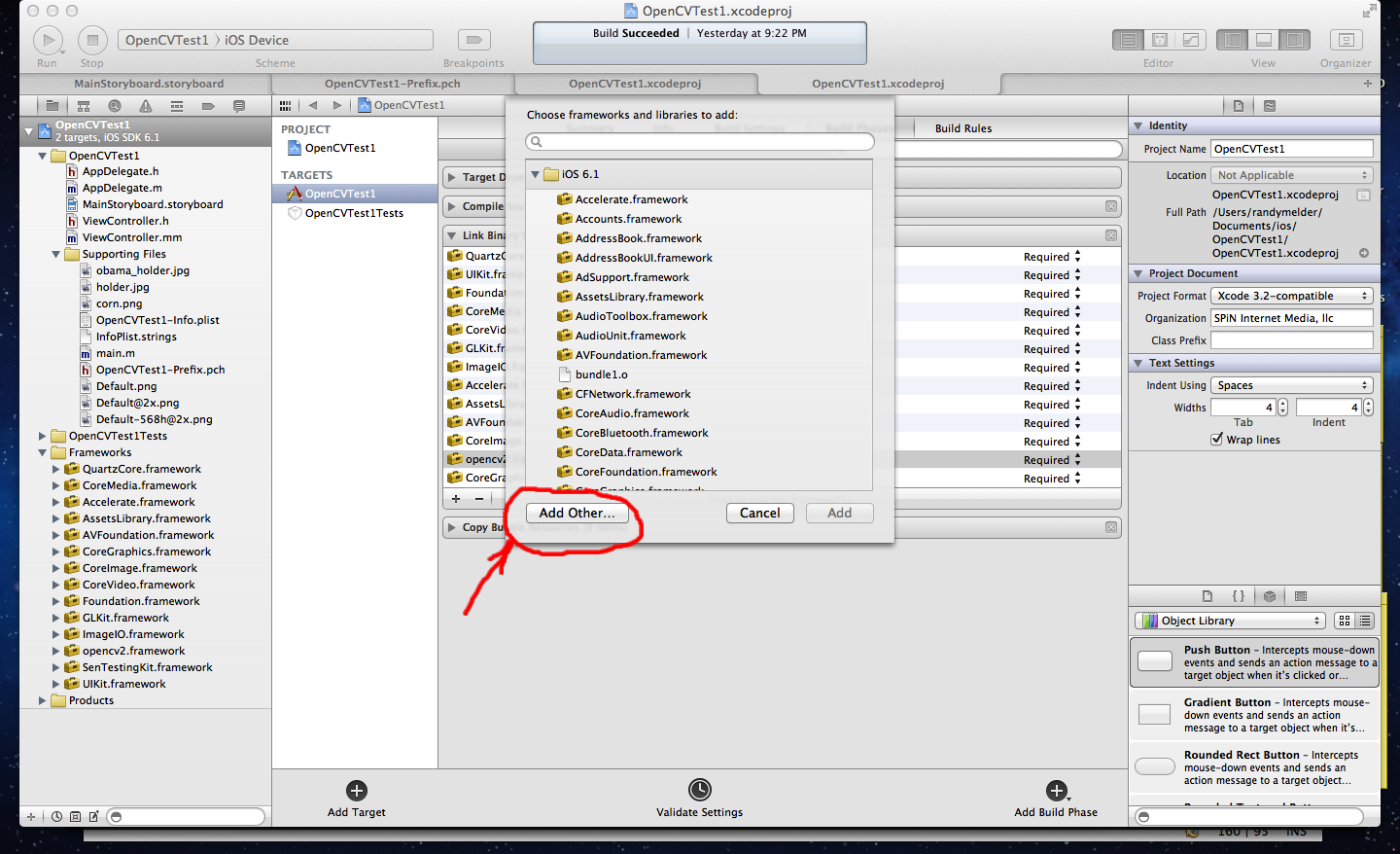 ---

---
Step 8. Add these headers to your View Controller .h file

#import <QuartzCore/QuartzCore.h>
#import <CoreVideo/CoreVideo.h>
#import <opencv2/highgui/cap_ios.h>
#import <opencv2/objdetect/objdetect.hpp>
#import <opencv2/imgproc/imgproc_c.h>
#include <opencv2/core/core.hpp>

---
Finally, setup and run this tutorial: